Watch
sketchmedesire: The Great Gatsby I cannot wait for this movie. I don't know how I feel about mixing Kanye West & Leonardo with a book that I absolutely hate lol.
Watch
tarantinoed: batmitzvah: what the fuck is this omfg good lord WATCHING THIS.
mahsawngsdawg: Well since everyone likes this...
Anonymous asked: 42
Anonymous asked: 24, 38
I'm still not over the pain Kyle Williams caused...
Therefore I am not watching the Super Bowl. -____-
Deleted the twitter.
I like blogs better. Real blogs. Not Tumblr Blogs / 1 dashboard where you only visit one sight and scroll down aimlessly. siriannicholas.blogspot.com
Watch
zeeeslaaaps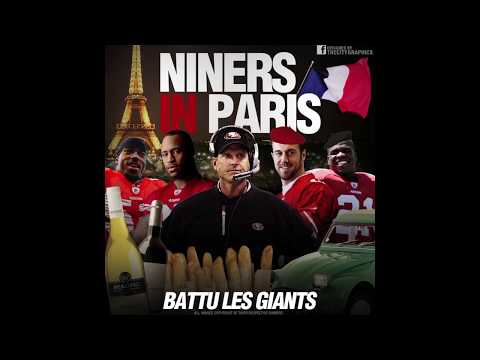 Watch
After the trials & slaying sixty eight younglings, I was awarded this from Darth Naturleturles & Lord Leemweezy. Calling out that hoe @jonnotsopresh.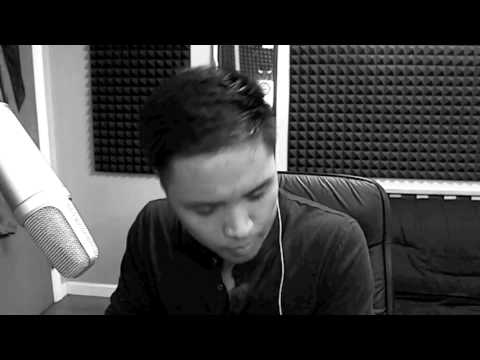 "The more you get to know a person, the more attractive they become to you...."
– (via ohmissnatalie) troof